NEW MUSIC FROM ASIA
Get Tickets Now
Description:
NEW MUSIC FROM ASIA: with renowned violinist Cho-Liang Lin
THURSDAY, FEBRUARY 5, 2015 8:00 PM; 7:30 pre-concert talk
Irvine Auditorium, University of Pennsylvania
3401 Spruce Street, Philadelphia 19104
SUNDAY FEBRUARY 8, 2015 8:00 PM; 7:30 pre-concert talk
Lang Concert Hall, Swarthmore College
PROGRAM:
Shin-Ichiro Ikebe - Tanada II
May-Tchi Chen - Violin Concerto "Spring Reflections"
(Cho-Liang Lin, violin)(Premiere)
Toru Takemitsu - Rain Tree Sketch
Tan Dun - In Distance
Ye Xiaogang - Nine Horses
The orchestra focuses on the amazing power and variety of contemporary music from China, Japan, and Taiwan. One of the great violinists of our time, Cho-Liang Lin, joins us in the premiere of May-Tchi Chen's new Concerto, "Spring Reflections." The program will also include works by Japanese composers Toru Takemitsu and Shin-Ichiro Ikebe, and Chinese composers Tan Dun and Ye Xiaogang.
This series will include concert related activities with Asian student organizations from Swarthmore College, the University of Pennsylvania, and other local schools. There will also be an early Chinese New Years banquet following the Irvine Auditorium University of Pennsylvania concert at Sang Kee Noodle House (details to be announced shortly), and film showings related to the music of three of the composers: Shin-Ichiro Ikebe (Akira Kurosawa), Toru Takemitsu (Akira Kurosawa), and Tan Dun (Ang Lee).
$35 Adults/$25 Seniors/$15 Students
Swarthmore concert is free and open to the public; donations welcome.
Read More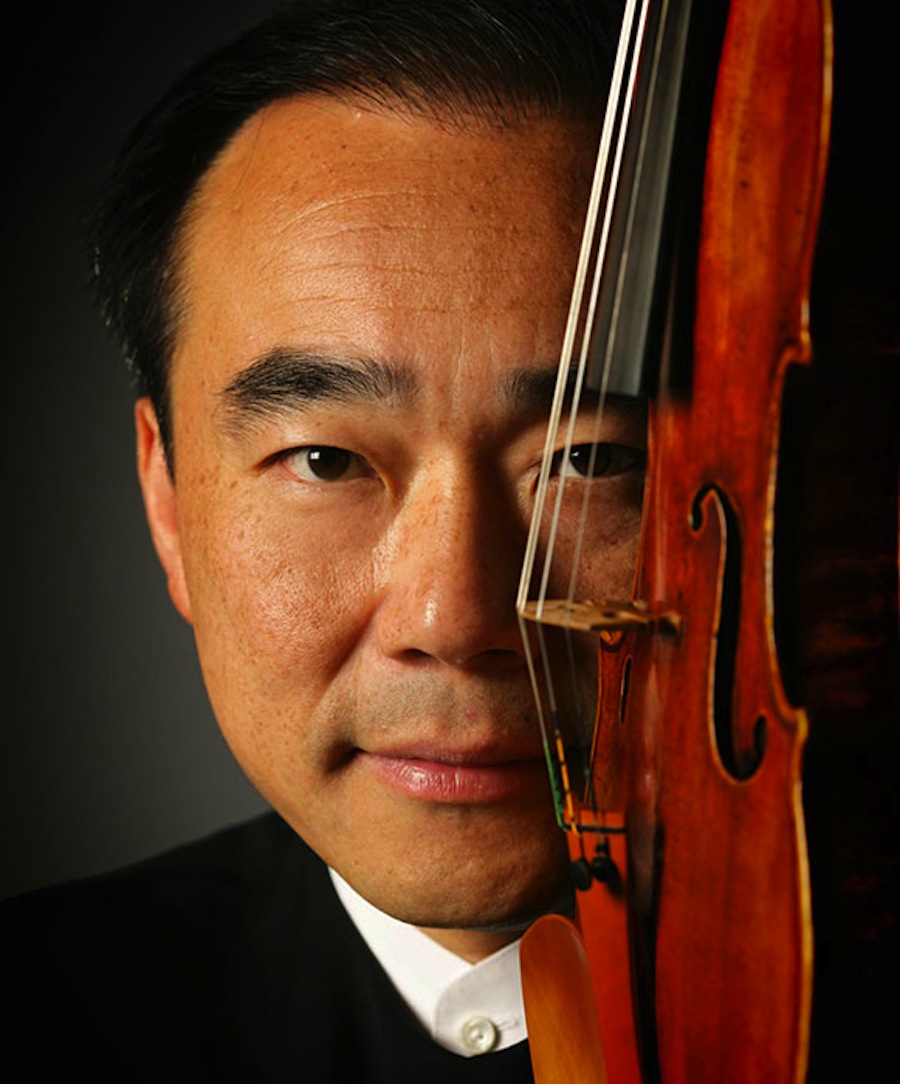 Subscribe to Our E-Mail List
Become a VIP and Receive Exclusive E-Mail Offers